Technology at Cedar Lane
At Cedar Lane, teachers utilize technology as a tool in the classroom as well as in the computer lab to implement the Standards of Learning in each of the curriculum areas at each grade level. Each student has access to four computers in the classroom as well as a weekly visit to the computer lab. The computer lab is equipped with 30 networked PC computers.

Each classroom has an interactive white board that is connected to an AV computer. Teachers are able to instruct using multimedia and bringing in the latest resources from the Internet.

Cedar Lane students and staff are assisted by a full time Technology Resource Teacher and a Technology Assistant.
In Loudoun County Schools, technology is an integrated skill and activity.

Unlike "special" content areas such as music, physical education, and art, computer activities are intended to be integrated with other content areas rather than function as a stand-alone discipline. Individual teachers are responsible for content integration and technology rich lessons. Mrs. Hiller, Technology Resource Teacher and Mrs. Gutierrez, Technology Assistant, are available to assist teachers with lesson research, planning and delivery.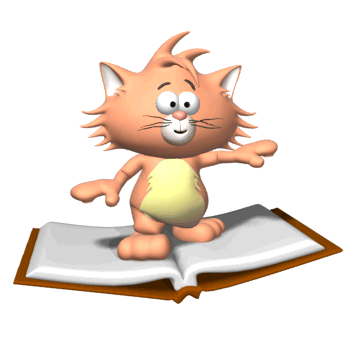 Website Links Disclaimer
Many teachers have listed some of their favorite website links on their web pages.

The content of these links is not controlled by Loudoun County Public Schools

. While school staff reviews links when they are inserted, the content may change. If you find any linked home page content you consider inappropriate, please bring the matter to the attention of the building principal. Remember that the outside source Web page may link to other pages that have not been reviewed; explore at your own risk.