Welcome to the Third Grade!
Meet the third grade team!

Ms. Singh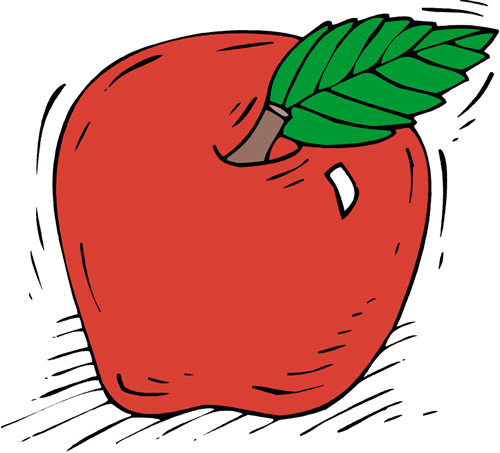 Mrs. Singh began her teaching career in California teaching 5th and 2nd grade students. She moved to Virginia in 2001 and taught 3rd grade at John Adams Elementary School in Alexandria, Virginia. After taking time off to care for her three children, she returned to teaching last year. She is excited to start her second year in third grade at Steuart W. Weller! Mrs. Singh looks forward to meeting you. Come on by to room #32 for a visit. Let's have a wonderful year.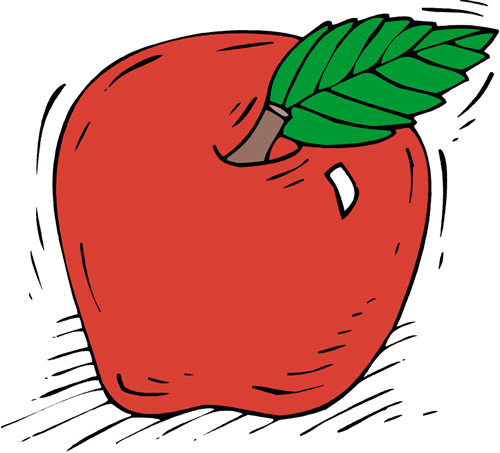 Mrs. Norus is very happy to be a part of the Steuart Weller staff! She began her teaching career in Indiana in 1997. Mrs. Norus taught first and second grade there for five years before moving to Northern Virginia and teaching for Loudoun County Schools. Her family was then transferred to Minnesota in 2009 and returned to NOVA this past spring. She has a Bachelor's Degree in Elementary Education along with a Middle School Language Arts Endorsement and Reading Endorsement. In her free time Mrs. Norus loves to exercise and spend time with her husband and three children. She is looking forward to a terrific year with the Wildcat students, parents and staff!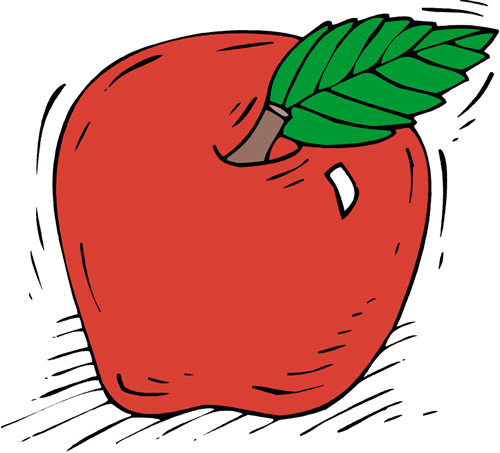 Mrs. Howell is excited to be joining Loudoun County this year and in particular Steuart Weller Elementary. Originally from Maryland, she began her career teaching second grade in Charles County. During that time, she received her Master's Degree at the College of Notre Dame of MD. Mrs. Howell has been teaching third grade for the past five years in Fairfax County. At home, she enjoys reading a good book and spending time with her husband and their daughter Madison. Mrs. Howell is looking forward to a wonderful year with the Weller Wildcats!
Ms. Gordon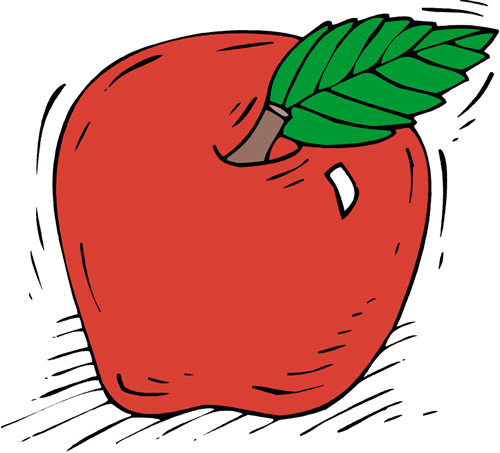 Miss Gordon is thrilled to join the 3rd grade team at Steuart Weller. She graduated in 2011 from Radford University where she obtained a Bachelor of Science degree in Interdisciplinary Studies focusing on Elementary Education. Miss Gordon is originally from Granville, Ohio and just recently moved to Fairfax Station, Virginia. She is very excited to be a new member of Loudoun County and is looking forward to a great school year here at Steuart Weller. Come visit to and see what's popping in Miss Gordon's 3rd grade class, room #24.
Ms. Papania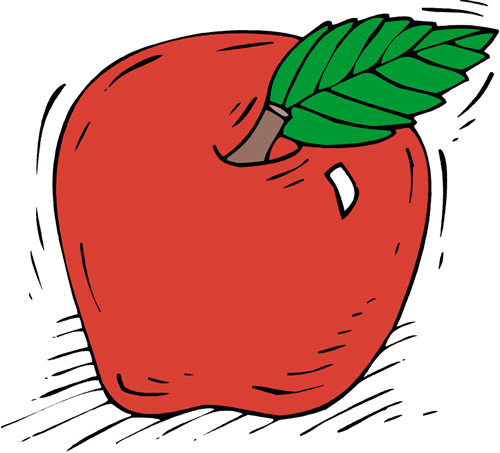 Miss Papania is originally from Ohio and went to college at Mercyhurst in Erie, Pennsylvania. For five years she taught in Stafford County before moving to Loudoun County. She also has a Masters Degree from George Mason University. She loves to spend her free time reading, hanging out with her cat, Monkey, and playing fastpitch or flag football.
Ms. Hartmann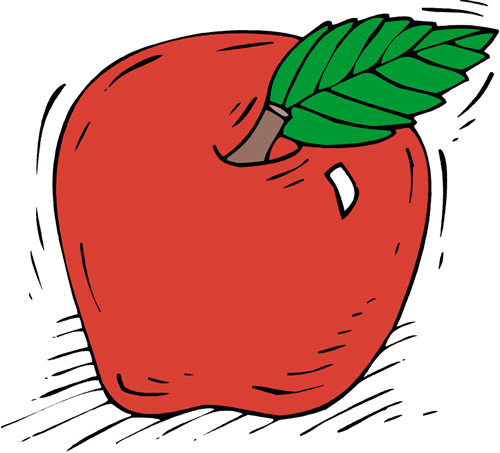 Mrs. Hartmann is excited to be teaching third grade at Steuart W. Weller.
Mrs. Hartmann has taught kindergarten, first, second, and third grade.
Mrs. Hartmann has also been a reading specialist.
Mrs. Hartmann holds a Bachelor's degree from The University of Mobile in elementary education and a Master's of Education degree from the University of Virginia in Reading.
Mrs. Hartmann is certified as both a general education teacher and as a reading specialist.
Mrs. Hartmann has a love for reading and looks forward to helping your child develop this love as well.