Welcome to the Third Grade!
Mrs. Gutierrez
Meet the third grade team!

Ms. Gillis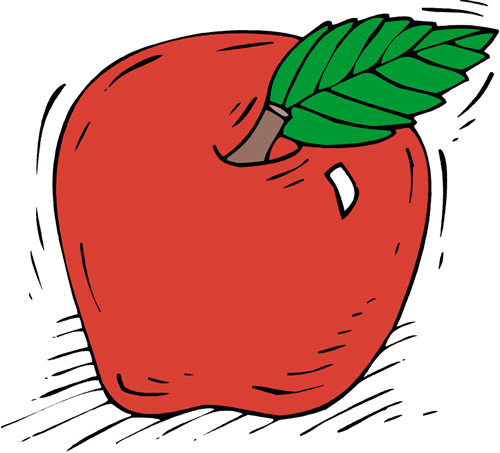 Ms. Gillis began her teaching career in California teaching 5th and 2nd grade students. She moved to Virginia in 2001 and taught 3rd grade at John Adams Elementary School in Alexandria, Virginia. After taking time off to care for her three children, she returned to teaching five years ago. She is excited to start her sixth year in third grade at Steuart W. Weller! Ms. Gillis looks forward to meeting you. Come on by to room #21 for a visit. Let's have a wonderful year.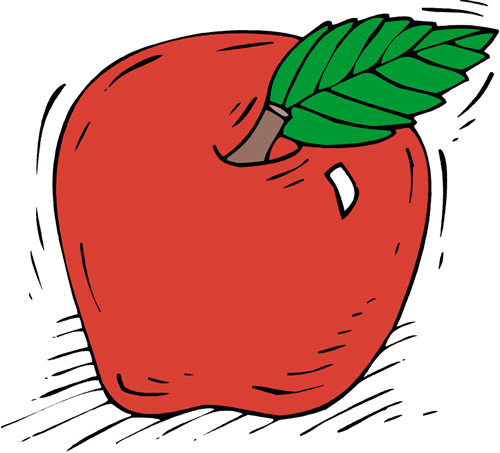 Mrs. Howell is excited to begin another year teaching 3rd grade at Steuart Weller Elementary. Originally from Maryland, she began her career teaching second grade in Charles County. During that time, she received her Master's Degree at the College of Notre Dame of MD. Prior to joining Loudoun County, Mrs. Howell taught third grade for five years in Fairfax County. At home, she enjoys reading a good book and spending time with her husband and two children. Mrs. Howell is looking forward to a wonderful year with the Weller Wildcats!
Ms. Gordon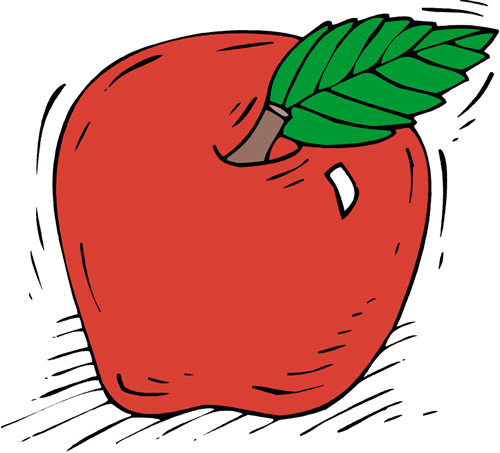 Miss Gordon is thrilled to be on the 3rd grade team at Steuart Weller. She graduated in 2011 from Radford University where she obtained a Bachelor of Science degree in Interdisciplinary Studies focusing on Elementary Education. Miss Gordon is originally from Granville, Ohio and just recently moved to Fairfax, Virginia. She is very excited to be a member of Loudoun County and is looking forward to a great school year here at Steuart Weller. Come visit to and see what's popping in Miss Gordon's 3rd grade class, room #31.
Mrs. Gutierrez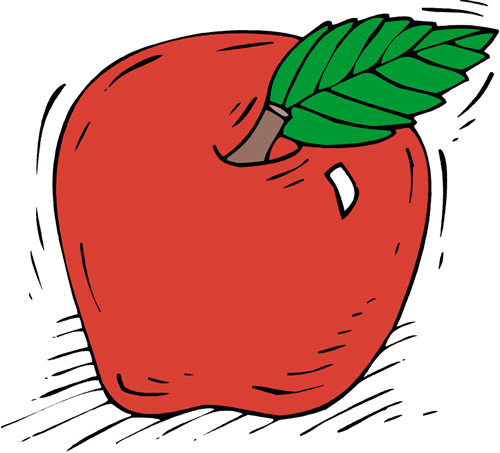 Jackie Gutierrez
I feel truly blessed to be teaching the children of Steuart W. Weller Elementary. It is my honor to empower students to reach and exceed their academic goals while also showing students their importance in our class community, the Garden. I have recently moved to Virginia with my family, which includes my husband, my three children Shelby 20, Sophia 15, and Jack 12. My family along with my two dogs are the cornerstone of my life. We have many journeys and stories to share.
In Texas I earned my degree in Education with a specialization in Biology from the University of North Texas. I received my certification in both Virginia and Texas in Early Childhood Education and English as a Second Language. I am beginning my 16 year teaching with 13 years in first grade and 2 years teaching preschool aged students at a Reggio preschool. My greatest accomplishments as a teacher are my students. I recognize my students for who they are and who they can be. I convince them with a soft voice and a lot of joy that they can achieve their dreams. My students have so much to offer the world and l show them the world is waiting for them. I am so excited to welcome in the newest children to the Garden.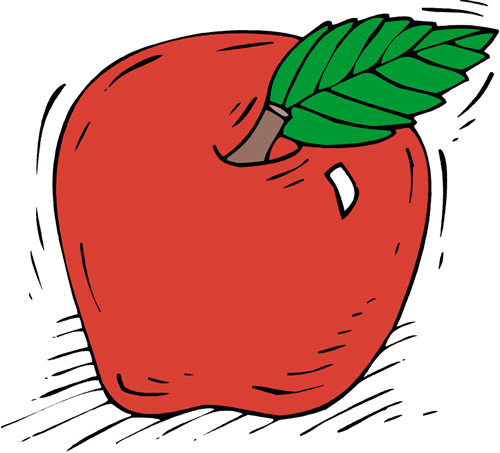 Mr. Cline is excited to be joining the 3rd Grade Tiger Team at Steuart Weller for his first year in Loudoun County Schools. Mr. Cline moved to Winchester, Virginia this summer with his wife, Meghan, who is a teacher at Emerick Elementary in Purcellville, his two year old son, Grayson, and their dog, Samantha Jane. Mr. Cline completed his undergraduate and master's degrees in Early Childhood Education at the University of Tennessee (Go Vols!!). Mr Cline also holds an Education Specialist degree in Administration from Lincoln Memorial University. Prior to moving to Virginia, Mr. Cline taught in Florida and Tennessee as a pre-kindergarten, kindergarten, and third grade teacher. For the last two years, Mr. Cline served as an Elementary Math Instructional Coach for Hamilton County Schools in Chattanooga, Tennessee. Mr. Cline is thrilled to begin this new journey with you. It is going to be an amazing year!!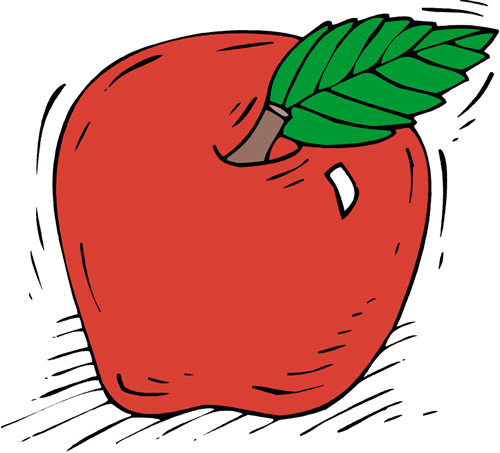 I am excited to be returning to Steuart Weller next year for my second year here. I moved to Loudoun County in 1997 after graduating from Saint Vincent College in Latrobe, PA with a degree in Psychology and Elementary Education. I began teaching at Lowes Island Elementarty School in fourth grade and did so for six years. At that point, I stayed home to raise my children and while doing so, I held a preschool out of my home and tutored several children. I was also a coach in Loudoun County from the years 1997-2000. I coached girls basketball at Potomac Falls High School. I have two children, ages 8 and 14. I love teaching and believe all children have a great capacity to learn and grow. I think all children are unique in how they learn and I love to teach them how to find their unique learning style. I am looking forward to a wonderful year in third grade with the Steuart Weller Wildcats.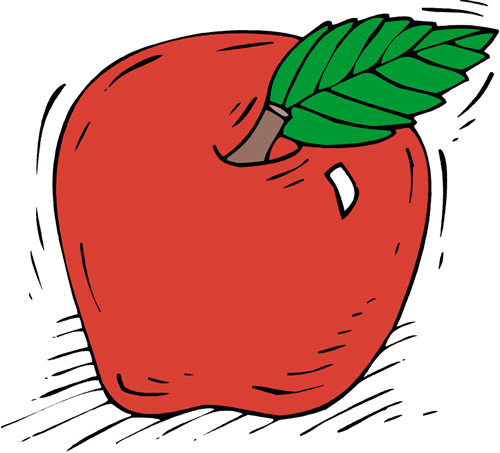 I am very excited to be returning to the classroom at Weller as I enter my 19th year of teaching. Prior to moving into returning to third grade, I taught both first grade and was the TRT here at Weller. I am inaugural member of Steuart Weller and have enjoyed watching our school grow.
I received my Bachelor's Degree in Elementary Education from The University of Mobile, Mobile Alabama and my Master's in Curriculum and Instruction from The University of Virginia. I am excited about the many things we have going on here at Weller. When I am away from school I enjoy spending time with my husband, 2 children and our dog Minka. I love reading and going to the beach. I am excited for a great year.