Welcome to the Arcola FUTURA Center
We look forward to meeting all of our new and returning FUTURA students next school year to study the exciting topic of Structures.
Monday - Arcola
Tuesday - Liberty 4th, Aldie, Legacy 4th
Wednesday - Liberty 5th
Thursday - Legacy 5th
Friday - Pinebrook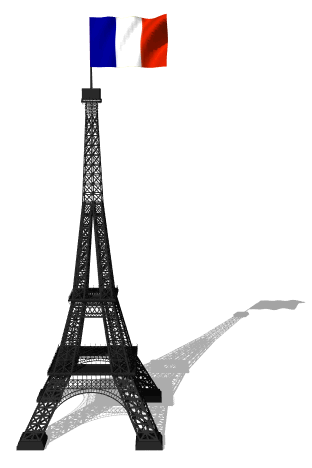 Students do not attend FUTURA during the first week of school.
We will come to each school during this time to provide information about FUTURA and answer students' questions.
| | | | | |
| --- | --- | --- | --- | --- |
| Monday | Tuesday | Wednesday | Thursday | Friday |
| Arcola 4th/5th | Liberty 4th | Liberty 5th | Legacy 5th | Pinbrooke 4th/5th |
| | Aldie 4th/5th | | | |
| | Legacy 4th | | | |