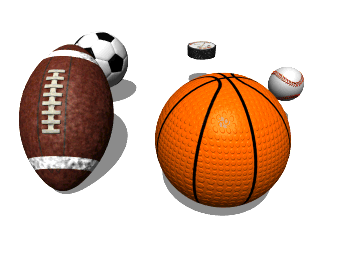 Working as a team in Fourth Grade
Denise Chapman Theresa Connell Jenny Harrop
Tammi Light Sherri Robinson Chris Souhrada Olivia Stitt
Please remember to return your transportation form signed so we know how each student should go home the first day of school. Thank you from the fourth grade team!

We would like to welcome you to Fourth Grade. This year your child will learn and thrive in a safe and supportive environment. Fourth grade is an exciting year filled with Virginia geography, Virginia history, double digit multiplication, long division, writing and reading. We will guide your child through this content but appreciate support at home. Every day, please check over your child's homework and discuss their day with them. This will help to reinforce their knowledge and the importance of school. We are looking forward to an amazing year with your child!
On the left you can find grade level information, current units, and events. Please look for your child's teacher as well. You can click on their name for classroom specific information.
Helpful Links will give you access to all of the wonderful websites we suggest you use to support your child with learning.
"The content of outside links is not controlled by Loudoun County Public Schools. While school staff review links when they are inserted, the content may change. If you find any linked home page content you consider inappropriate, please bring the matter to the attention of the building principal. Remember that the outside source Web page may link to other pages that have not been reviewed; explore at your own risk."