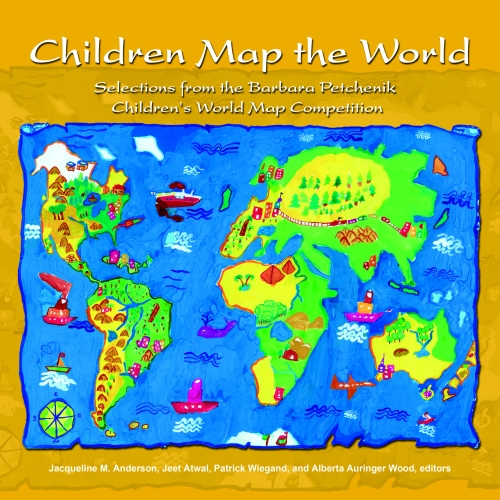 ELL Teacher: Mrs. Flippo
The goal of the ELL program is to assist students in developing competence
in all areas of English language acquisition-----
Listening: Learning to understand English spoken in a wide range of
social and academic context.
Speaking: Learning to speak English, with increasing accuracy and
fluency, in order to convey meaning appropriate to a wide
range of social and academic contexts.
Reading: Learning to read in English with increasing comprehension
for a variety of purposes.
Writing: Learning to produce written English with increasing fluency
and accuracy to convey meaning appropriately in a range
of social and academic contexts.
Culture: Leaning concepts that result in knowledge and awareness
of the history and culture of classmates, Virginia, and
the Unites States.
Eligibility for the ELL program is determined by a screening conducted at the initial school registration when the form indicates another language other than English is spoken at home. When found eligible, students receive the ELL support and services in a pull-out in the ELL classroom or in an inclusion assistance in the regular classroom format. Each year in Spring all ELL students will be administered a standardized test (WIDA ACCESS) to monitor academic progress and to measure English language competence. Students will exit the ELL program when he/she has reached a level of English proficiency in speaking, reading and writing that enables him/her to work successfully in the regular academic settings.
An integrated thematic curriculum necessary to help students to build vocabulary and to learn content area studies is used in the ELL program and the integrated instruction aims to bring both cognitive and language development. The ELL curriculum is used as a guide for planning with its objectives based on Virginia SOL standards. Communication and working collaboratively with the regular classroom teachers are viewed as the essential component of supporting ELL students in gaining confidence and academic competence in all areas of classroom instruction.
?xml:namespace>