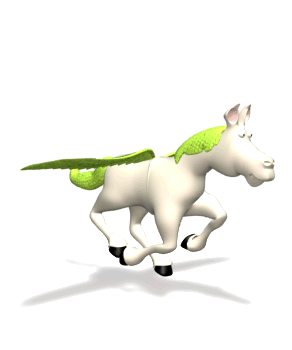 He
llo!
My name is Joan Hosmer.

I have been a second grade teacher here at Waterford Elementary for 6 years.
I came from Palm Beach County, Florida, where I was a teacher for 18 years at the elementary level.
My B.A. in Early Childhood Education is from a small college in the mountains of western Massachusetts called North Adams State College.
I hold a M.A. in Early Childhood Education from Florida Atlantic University in Boca Raton, FL.
Also, I received a National Board Teaching Certificate in the fall of 2002.