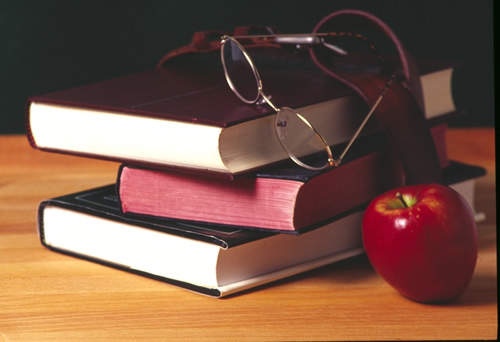 From the Desk of Laura Seck
November, 2014
Dear Families,
It is hard to believe Thanksgiving is this week! The staff and I want to wish you a happy holiday and let you know once again that we are grateful to have your children in our care.
Thank you for coming to visit us during American Education Week. We had over 300 visitors observing lessons and joining us for lunch. Our PTO sponsored event, "Donuts for Dad" was also very well attended! 25 dozen donuts were eaten by Dads and children.
School reopens on Monday, December 1st. Please follow our safety guidelines as you drop off and pick up students. If you use the front entrance, you must walk to the front of the building to pick up or drop off your child. It is not safe for children to cross unaccompanied in the bus loop and enter the parking lot. The same rule applies to the "Kiss and Ride" area. Please remember that teachers are not in the building until 7:30 AM, the earliest any child should be at school is 7:35 AM to ensure his/her safety.
Have a Happy Thanksgiving and enjoy the snow!
Fondly,
Laura