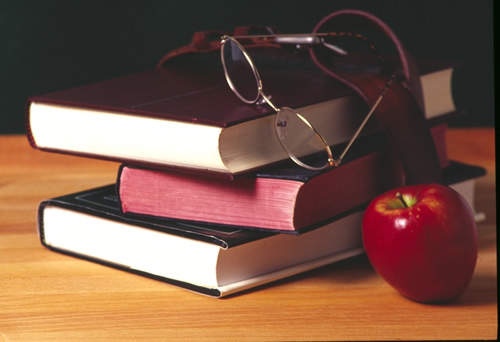 From the Desk of Laura Seck
September, 2014
Dear Families,
We had a wonderful start to another exciting school year. It was good to see so many of you at "Meet the Teacher" and "Back to School Night". Our annual "Ice Cream Social" sponsored by the PTO was also very well attended, about 400 people joined us for that event.
We are happy to have new staff members join us – Jon Kofmehl, 5th grade; Tiffany Stukes, 4th grade; Ashley Dautel, 3rd grade; Laura Ost, Kindergarten; Victoria Steinman, Kindergarten; Kelsey Preston, Early Childhood Special Education Teacher; Mary Dickerson, ELL Teacher; Nancy Foote Special Education Teacher Assistant; and Brian Contino, Technology Resource Teacher Assistant. We'd also like to welcome back Karlena Glenn as a long-term substitute for Katie Pedrick, who left to have her baby.
Our Third Grade Team wrote and received a Science, Technology, Engineering and Math (STEM) Grant for $2500. The Grant will be used to incorporate STEM activities into our curriculum. Mr. Hawes and Mr. Kofmehl have already conducted after-school flag football for our fourth and fifth grade students. PTO sponsored after school activities have also begun.
We are fortunate to be implementing the "Kathy Huong Read to the Principal" program. This program is a living memorial to Kathy, who began reading to children as the principal of Sanders Corner Elementary School, before her death. Books, "I read to the principal" buttons, a button maker and camera were donated to the school. $500 was also donated for professional development for our teachers. We are honored to keep Kathy's love of reading to students alive.
If you have not signed up for a conference for your child, please do. The parent-teacher conference is a wonderful opportunity to learn about your child's academic performance.
Fondly,
Laura