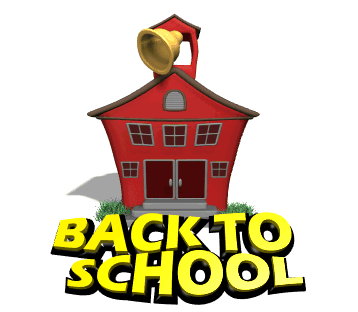 Welcome Back!!
The fifth grade team hopes all students had a wonderful, safe, fun-filled summer. We can't wait to hear about your summer adventures!
We are looking forward to meeting parents at Back to School night on Tues., Aug. 23, 2016 at 6:30 p.m. There will be two classroom sessions that evening, in case you have more than one teacher to meet that night.
We hope to see many of you -- students and parents -- at Open House on Friday, Aug. 26, 2016 from 10:30a.m. to 12 noon.