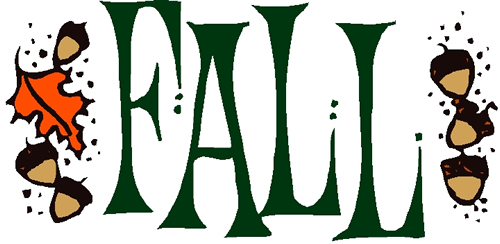 October News
It's hard to believe the first month of school is already behind us, and we are already halfway through first quarter! That said, the students are adjusting well to their new routines and to fifth grade. For the remainder of the first quarter the students will continue to work on their reading and comprehension skills, grammar review to help strengthen the composition of their writing, and continue building their vocabulary through our word study units. In math, the students will continue to practice finding the mean, median, mode, and range of given data; changing fractions to decimals and decimals to percents; variables, expressions, and equations; and area and perimeter. During Social Studies the students will finish learning about the five themes of geography as well as begin learning about the northeast region of the United States. For science the students will finish learning about changes to Earth's surface, and begin learning all about various rocks and minerals.
Homework Policy
Students should be reading for at least twenty minutes every day and recording their reading on their reading logs. Students should also be utilizing the Dreambox and/or Reflex math programs at home several times a week to help strengthen and practice their math skills. Login information for these programs can be found on the school's homepage. Please check your child's agenda and burgundy take home folder each night, or as often as possible, so that you are aware of your child's homework assignments each day. All homework is due the following day unless otherwise specified. Late homework will be counted for partial credit if turned in one day late (excluding absences).
All fifth grade specials (PE, music, art, library, and computer lab) will be held Monday-Friday from 9:40-10:25 this year.