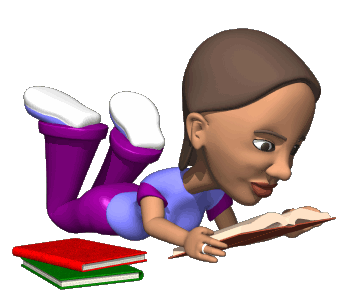 September News
The new school year is in full swing and the fifth grade students will be very busy as we begin another school year. The students will be working on developing new reading routines within the classroom as well as working on their reading and comprehension skills. For writing, students will be developing the writing and editing process to help strengthen their writing and working on word study skills. In math, the students will be learning how to use various steps to solve word problems, all about even/odd and prime/composite numbers, and several pre-algebra concepts. In Science, students will conduct experiments in lab settings as well as learn about Geology. During Social Studies the students will learn about Geography as well as physical features of the earth and all about the five themes of geography. We will also learn a lot of geography terms that we will be studying in our tour of the regions of the U.S.A. throughout the year.
Homework Policy
Students should be reading for at least twenty minutes every day and recording their reading on their reading logs. Students should also be utilizing the Dreambox and/or Reflex math programs at home several times a week to help strengthen and practice their math skills. Login information for these programs can be found on the school's homepage. Please check your child's agenda and burgundy take home folder each night, or as often as possible, so that you are aware of your child's homework assignments each day.
Daily Specials
All fifth grade specials (PE, music, art, library, and computer lab) will be held Monday-Friday from 9:40-10:25 this year.