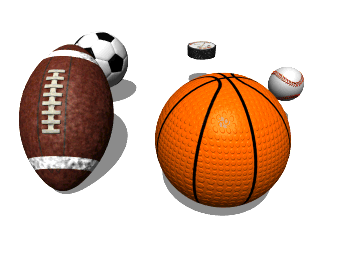 Welcome
to
Hillside's
Physical Education Site
Welcome to Hillside one and all!!!
Sign up or re - register for Fuel up to Play 60 and challenge yourselves and your families to get 60 minutes of exercise each day!!
Log your activities on your Fuel up to Play 60 site and earn cool rewards.
Sign up for Fuel up to Play 60 Click here.
Sign up for our annual NFL Punt, Pass and Kick competition. No paper registration this year. This years competition will be on Wednesday, September 28, 2016 at 3:15 on the soccer field in the back of the school.
http://www.nflppk.com/competitions/register/index
Study Guide
for the 5 Components of Physical Fitness and Intensity Levels.