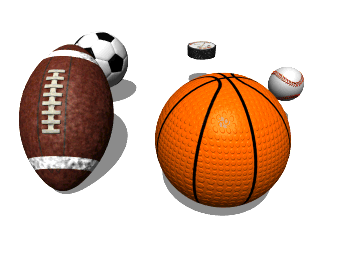 Welcome
to
Hillside's
Physical Education Site
Welcome back to Hillside one and all!!!
Welcome Back!! We hope you had a fantastic summer. Please sign up or re - register for Fuel up to Play 60 and challenge yourselves and your families to get 60 minutes of exercise each day!! Log your activities on your Fuel up to Play 60 site and earn cool rewards.
Sign up for Fuel up to Play 60 Click here.
Before School Jogging Club
will begin again in September 2015. No sign up is required to participate in this program. It is open to all grade levels.
J
uvenile Diabetes Foundation Walk
- Raising over $8000.00 for JDRF - Thank you to everyone for your support.
Thank you for helping us raise $11,077.00 for the American Heart Association.