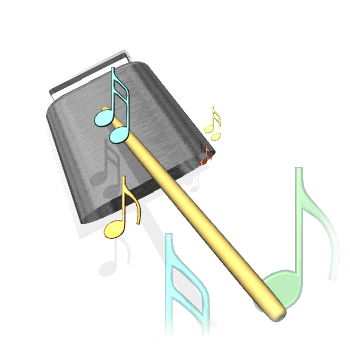 Mrs. Oleje
r
Mrs. Bethany Olejer is excited to be back again as a Catoctin cardinal! This is her second year at Catoctin and is excited to see everyone again in the fall! She previously conducted the music program at Dominion Trail Elementary in Ashburn, Virginia for ten years. She graduated with a music education degree from Shepherd University in Shepherdstown, WV. She returned to Shepherd for my masters in Curriculum and Instruction. She is looking forward to seeing you all in the music room!
Ms. Jessica Berg is very excited to start her second year of teaching in Loudoun County Public Schools! She will be teaching at Waterford, Hillsboro, and Catoctin this school year. At Catoctin, she will be teaching the classes of Mrs. Welsh, Mrs. Middleton, Ms. Strohl, and Ms. Knight. She will be here on Monday and Tuesday mornings.
She earned a Bachelor of Music in Music Education and a Bachelor of Arts in History from George Mason University. She is currently working on her Master's of Education in Curriculum and Instruction from the University of Virginia. She is originally from Charlottesville, Virginia and now lives in Burke, Virginia.