BOOKS ARE STACKING UP!
CAN YOU HELP?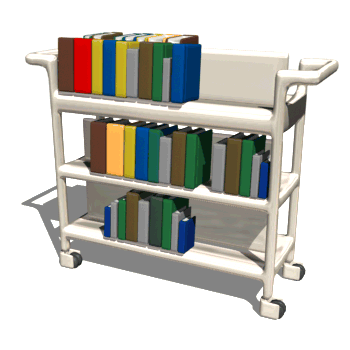 Volunteers are needed to help re-shelve books
in the Harper Park Library.
You can volunteer on your own schedule!
If you would like to help contact
Susan Miskanic at smiskanic@yahoo.com
Also, volunteers are needed for the BOOK FAIR
coming up in late October!