Belmont Ridge Middle School Library
Thank you to everyone who supported our Scholastic Book Fair! It was a great success thanks to all of you. We couldn't have done it without the amazing parent volunteers who took time out of their day to help us! We are lucky to have such a supportive community!
Coming up in library, we will begin our Locker Library where students are able to check out a selection of books to keep in their locker during SOL testing. We want to make sure students have books in their hands since the library will be closed for students during testing.
June 3rd is the countywide due date for library materials. Students should try to have their library items turned in by this date. We will be collecting materials up through the last day of school as well.
Promoted Digital Citizenship through Common Sense Media and promoted information literacy

Created brochures to focus on diversity

Encouraged use of databases, reference materials, and non-fiction titles to research inquiry based mysteries

Encouraged reading with book clubs and fun activities

Organized a Scholastic Book Fair in March

Won the Battle of the Books 2010, 2011, 2012, 2013; participated in 2014 and 2015

Promoted Loudoun County Public Library programs, resources, and volunteer opportunities
To build a diverse collection

To promote information literacy and safe online behaviors

To encourage reading for pleasure

To provide resources and support for One to the World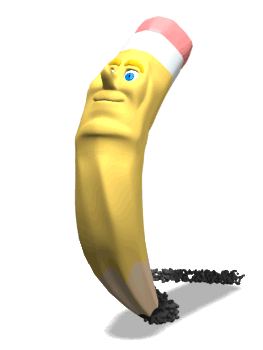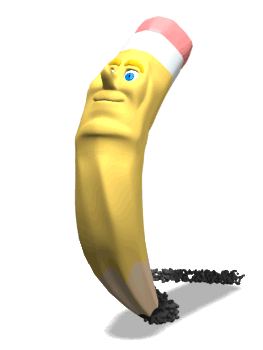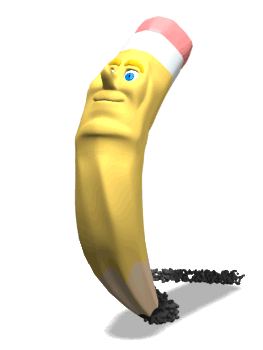 Follow us on Twitter
Hours:
Monday through Friday 8:00 - 3:30
Wednesday 8:00 - 4:30
Staff:
Phone: 571-252-2220