Field Day is fast approaching and to have a successful day we need many Parent Volunteers.
Complete the form and return with your child to Mr. Kelly by May 31st.
See you on June 9th for a great day of sun and fun!!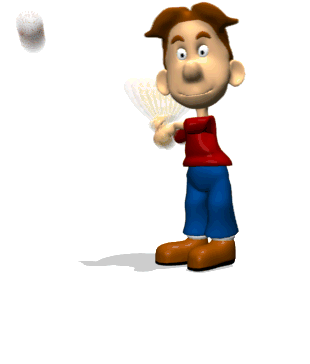 Fredrick Douglass PE Department welcomes you to a new exciting year in PE.

Mr. Kelly and Mrs. Kloes are excited to teach lifelong learning skills in health, fitness and nutrition that will impact your children forever.
This year, students will be participating in a wide variety of activities; juggling, team building activities, bowling, football skills, soccer skills, basketball skills, baseball skills, golf, volleyball skills, gymnastics, dance, jump rope, fitness preparation/stations, focus fitness, health concepts, and fishing education.
Reminders
-Please remember and plan for the days that your child is participating in PE.
-Your children should be ready to participate safely by wearing appropriate sneakers (no crocs, sandals, & flip flops) and loose fitting clothing.
-Long hair should be tied back and no excessive jewelry.
-Please notify Mr. Kelly and/or Mrs. Kloes of any medical conditions/concerns you may have that may limit your child in participation in PE.
-After 3 consecutive days of being excused from PE, students must bring in a doctor's note.
Any questions feel free to contact us.