Click

here
for Ms. Bryden-Miller's presentation on Plagiarism. Here is the one made for eighth grade.

Click

here

to download a complete set of the notes for seventh grade.


You can also go

www.brainpop.com
for Tim and Moby's information (just login and watch "Plagiarism" and "Paraphrasing".


For step by step directions for using the Source / Citation tool in Word, click here.


Click on Icon to OPEN
SON OF CITATION MACHINE Instructions
2. Choose the type of resource you wish to cite such as a book or web site.
3. Click MORE on top of left column to see all type of resouces.
Once you paste your list into your own document, correct these things as necessary:
4. Double space the list, both between citations and within them.
5. When a citation has more than one line, use a hanging indent. To do this, indent the second line and every line thereafter, to the right five spaces.
6. Alphabetize the entire list by the first word of each citation. This may be the author's last name or the first word in a title.
Capitalize titles as follows: MLA -- Capitalize the first word and all words in the title with the exception of the, at, to, in, a, etc.

With permission from http://www.OSLIS.org
Easy Bib Citation Guide
http://www.easybib.com/ebook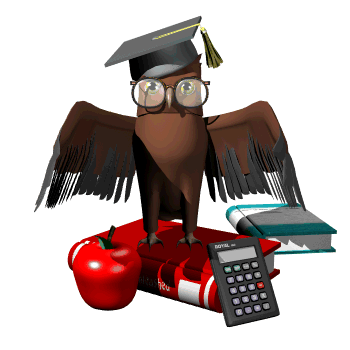 with permission from OWL at the Purdue University Writing Lab