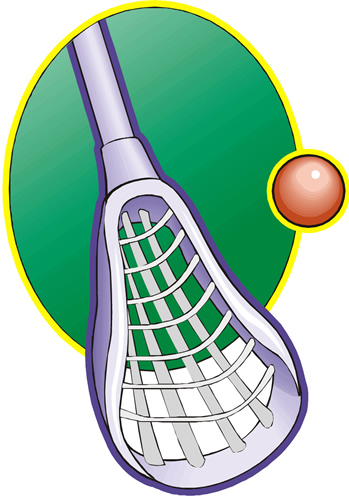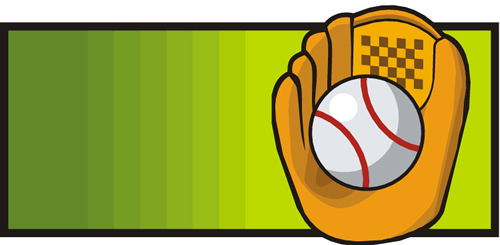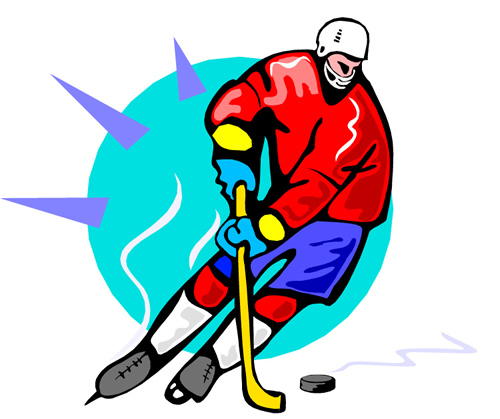 Welcome back to Pinebrook PE! We hope that you had a great summer and are excited to get back into Physical Education. We look forward to covering some activities and games that we did last year and also teaching you new ones. This year again we will be continuing to mix fitness related skills with sports skills and small games. Children in first through fifth grade will have PE 3 times a week for 30 minutes each time. Just a couple of things to remember:


-Please wear sneakers on days that you have
PE.

-If for any reason you cannot participate, bring a note from home, any missed from PE longer than a week requires a note from the doctor.
-Mr. Mcpherson and Mr. Lose
ATTENTION ALL RUNNING CLUB MEMBERS
We will be outside for as long as possible this year due to the size of our running club. Expect to be outside if the temperature is above 32 degrees. Wear additional layers, bring gloves, or a hat, and remember that it's better to be a little warm than it is to be too cold.