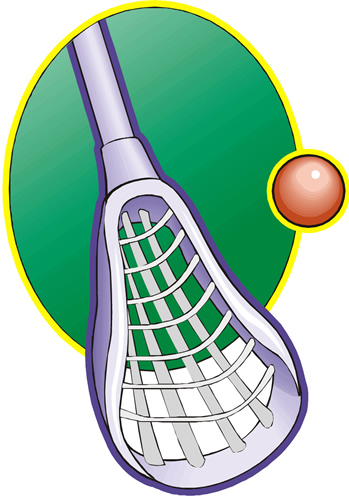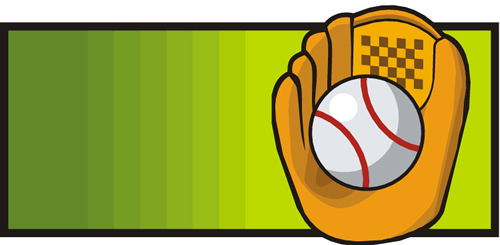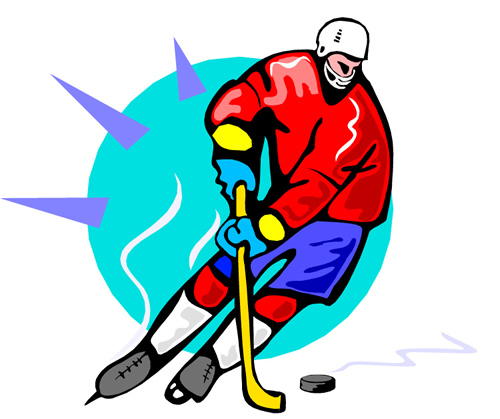 Welcome back for another great year of PE at Pinebrook. This year we are looking forward to more great Pinebrook adventures, games, and activities while making you stronger and healthier!
-Mr. Mcpherson and Mr. Lose
PLEASE REMEMBER, WHENEVER THERE IS A SCHOOL DELAY DUE TO INCLEMENT WEATHER, THERE WILL BE NO RUNNING CLUB THAT MORNING.