Welcome to the

PFHS C
ollege & Career Center
Hours 8:30 a.m. - 4:00 p.m.
**FOLLOW US ON TWITTER @ "PFHSCounseling"
Stay up to date on all Counseling Office events, news, college visits, scholarship updates and more!
SAVE THE DATE: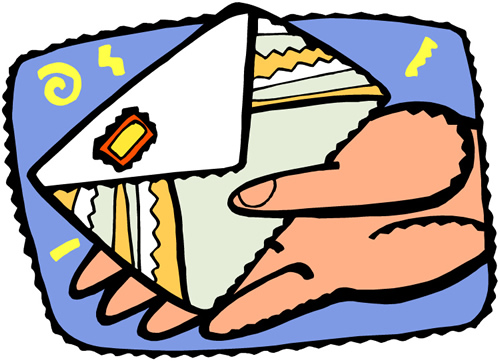 Class of 2015 Financial Aid Planning Night
December 3, 2014
6:30pm - PFHS Theater
An informative event focused on the financial aid process associated with paying for college - parents and students are encouraged to attend!
Class of 2016 College Planning Night
March 11, 2015
6:30pm - PFHS Theater
A panel of college admissions deans will discuss the entire college admissions process, don't miss out on this very informative evening!
All students and parents of the Class of 2016 are strongly encouraged to attend.
*******************************************