Welcome to the

PFHS C
ollege & Career Center
Hours 8:30 a.m. - 4:00 p.m.
**FOLLOW US ON TWITTER @ "PFHSCounseling"
Stay up to date on all Counseling Office events, news, college visits, scholarship updates and more!
SAVE THE DATE: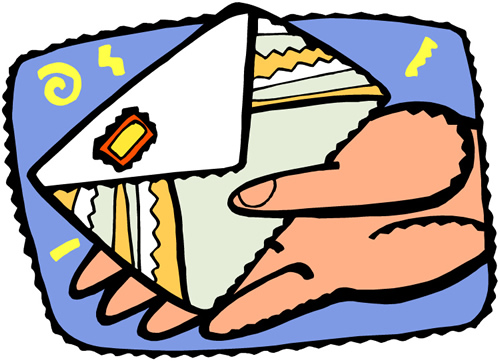 January 28, 2015 - 6:30pm
Grades 9 - 11
Preparing you to be the best you can be in high school and beyond.
Click here for detail on the event flyers:
MONROE TECHNOLOGY CENTER
OPEN HOUSE
February 4, 2015 - 6:30 - 8:30pm
GAP YEAR FAIR
Sunday, February 22, 2015
Speaker: 2pm/Fair 2:30 - 4:30pm
41535 Sacred Mountain St., Aldie, Va. 20105
CLASS OF 2016 COLLEGE PLANNING NIGHT
March 11, 2015
A panel of college admissions deans will discuss the entire college admissions process, don't miss out on this very informative evening!
All students and parents of the Class of 2016 are strongly encouraged to attend.
*******************************************
Radford University On-Site Admissions