Welcome to the

PFHS C
ollege & Career Center
Hours 8:30 a.m. - 4:00 p.m.
**FOLLOW US ON TWITTER @ "PFHSCounseling"
Stay up to date on all Counseling Office events, news, college visits, scholarship updates and more!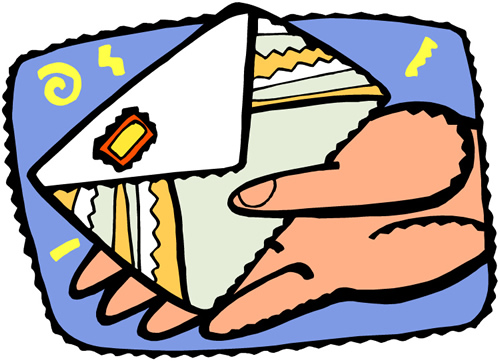 GEORGE MASON UNIVERSITY - 30th ANNUAL NORTHERN VIRGINIA REGIONAL COLLEGE FAIR
The Patriot Center - over 150 colleges
Wednesday, April 1, 2015 6:30 - 8:30 pm
4400 University Drive
10th CONGRESSIONAL DISTRICT MILITARY ACADEMY DAY
April 11, 2015 10am - 1pm
Loudoun County Public School Administration Building
21000 Education Court, Ashburn, Va. 20148
For students who are interested in attending a military academy, ALL will be in attendance. Students and parents are invited to attend!
VIRGINIA TECH - COLLEGE OF ENGINEERING OPEN HOUSE
April 13, 2015
THE CITADEL
Discover the Citadel
Friday, April 17, 2015 12:30pm
171 Moultrie Street, Charleston, South Carolina 29409
APPRENTICESHIP NIGHT
Heritage High School Auditorium
April 21st @ 7pm
Earn while you learn a specialized skill during a 3,4 or 5 year apprenticeship program! NO DEBT!
NATIONAL COLLEGE FAIRS
Tuesday, April 21, 2015
9:45am - 12:45pm & 6:30pm - 8:30pm &
Wednesday, April 22, 2015
9:45am - 12:45pm
Montgomery County Agricultural Center
Gaithersburg, Maryland
or
Friday, April 24, 2015
9:30am - 1:00pm
Prince George's Sports and Learning Complex
Landover, Maryland
VCU & INOVA 2015 MEDICAL FUTURES PROGRAM FOR PRE-MED STUDENTS
9, 10, & 11th grade high students - information about medical careers
VCU School of Medicine Inova Campus, Falls Church
Monday, April 27, 2015 & Monday, June 8, 2015
4 - 6pm (both days)
Why? To be the best medical school applicant you can be!
To register, you must send an email to: sarina.petrocelly@inova.org
COLLEGES THAT CHANGE LIVES
Sunday, May 17, 2015 1:00pm
Ritz-Carlton, Tysons Corner, 1700 Tysons Blvd., McLean, Va. 22102
The event begins with a 30 minute information session, then guest are free to visit with colleges, truly a fun event!